Introducing The Potent Xtreme Lip Plumping Serum
Our Xtreme Lip Plumping serum is a potent lip plumping serum which gives you instantly plumper, fuller and softer lips.
It instantly boosts the size and thickness of your lips with just a single application.
The Xtreme Lip Plumping serum is the best way to instantly enhance the size and profile of your lips without getting fillers or surgery.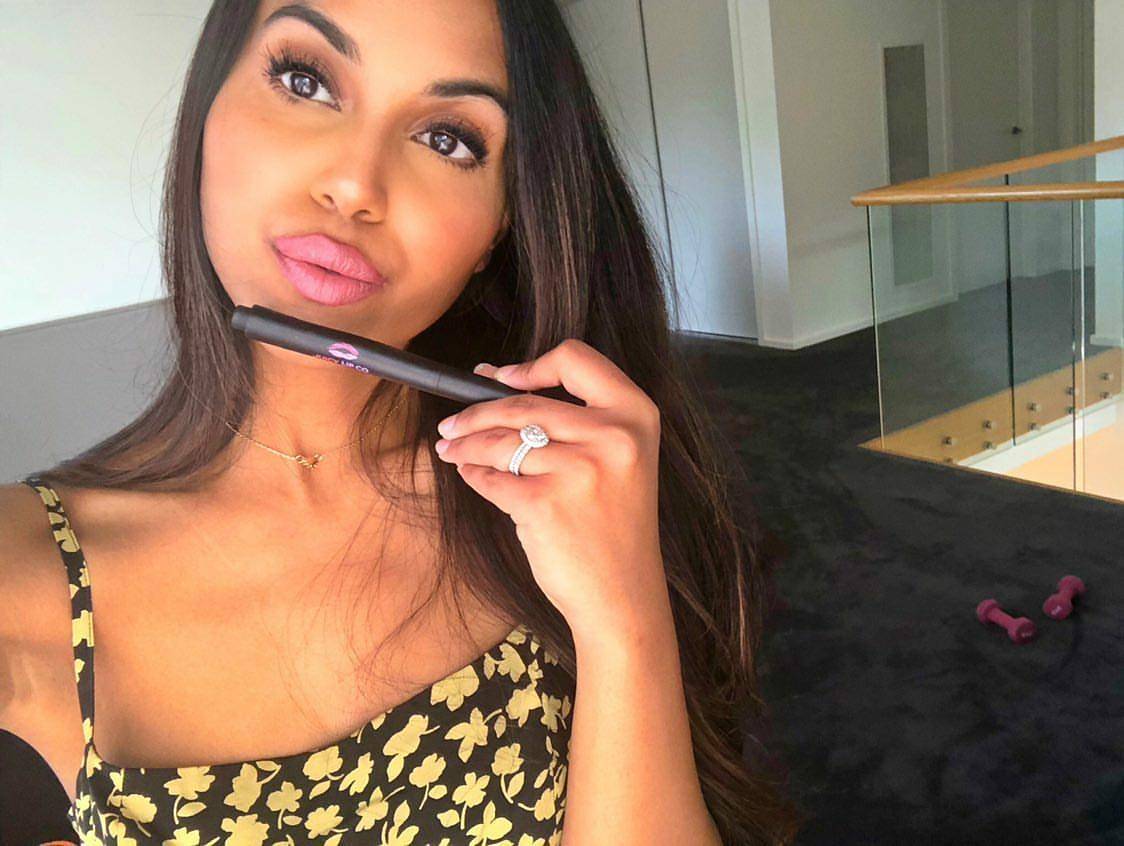 How The Xtreme Lip Plumping Serum WORKS
The Xtreme Lip plumper is a Vanillyl Butyl Ether infused lip plumping serum, which means when it is applied it induces a slight tingle and warming sensation.
Our scientifically formulated serum enhances the micro-circulation and blood flow to the lips. What does this mean for you? Instantly Juicy and softer lips that are volumised perfectly.
It is the cheapest and most effective way to a flawless pout! Don't believe us? Check some of our very happy customers below…